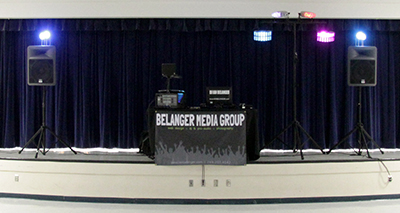 Planning a dance for homecoming, prom, or fall/spring fling? I got you covered!
Most middle-school events are held in a common area, or small gym and only last about 2-hours. I can accommodate this at a much lower price of $325.
High school events are by nature are much larger and require more time, equipment, lights, etc. If you are planning a huge event, that will be attended by over 400 people, I can do that, too. Proms & homecomings of this nature never exceed $1800.
Sebring High School, Homecoming 2013 - 800+ Attendance